5 Reasons Why Employee Referrals are a Game-Changer for Talent Acquisition
As someone in the field of talent acquisition, you're constantly on the lookout for top talent to join your team. But have you ever considered the power of employee referrals? It turns out, employee referrals are one of the most effective ways to find and hire top candidates.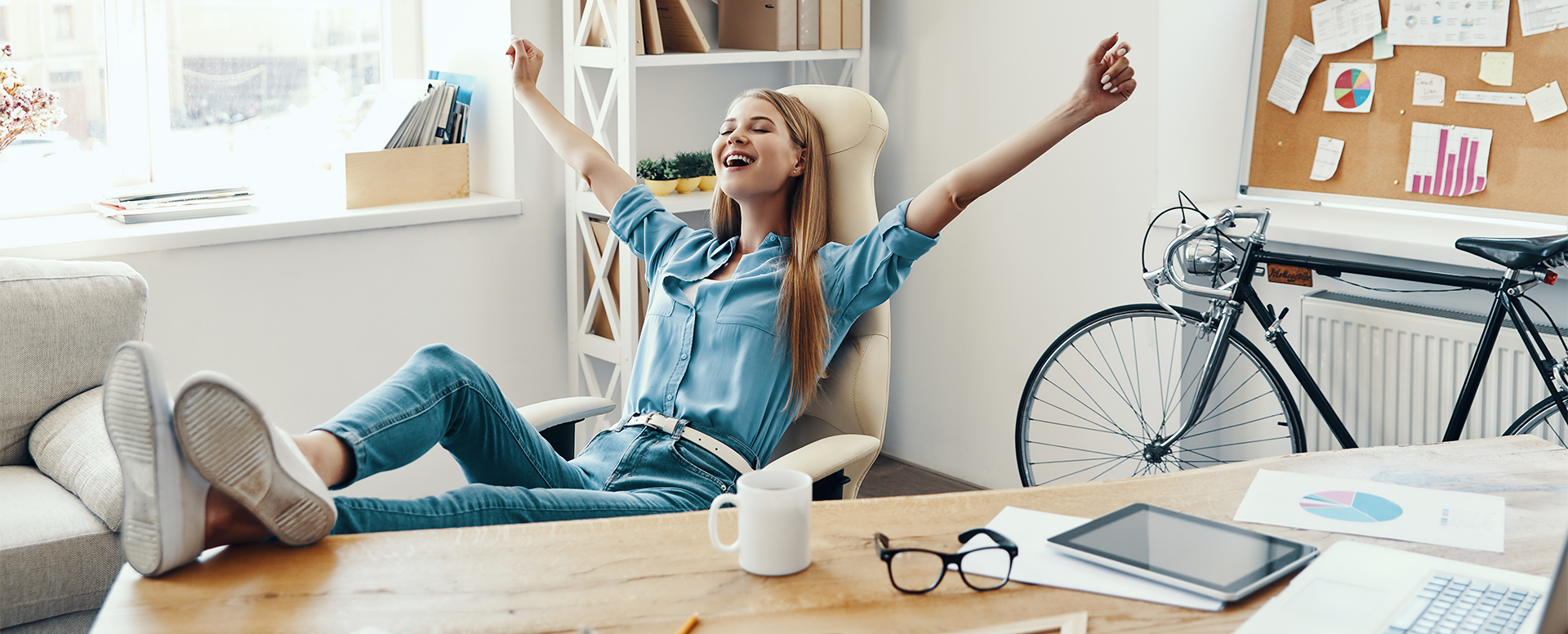 Here are just a few reasons why employee referrals should be a key part of your recruiting strategy:
Employee referrals lead to higher-quality hires. According to a study by the Society for Human Resource Management, referred candidates are more likely to be a good cultural fit for the company and to stay with the company longer than candidates sourced through other means.
Employee referrals save time and money. The process of finding, interviewing, and hiring new employees can be time-consuming and costly. But with employee referrals, the initial screening and vetting of candidates is already done by someone who knows the company and the job requirements.
Employee referrals can increase diversity. Employee referrals often come from a variety of sources, including employees from different departments, backgrounds, and levels within the company. This can help increase the diversity of your candidate pool and ultimately, your workforce.
Employee referrals are more likely to lead to a successful hire. According to a study by the Aberdeen Group, employee referrals have the highest applicant-to-hire conversion rate of any recruiting method at a whopping 45%.
Happy employees lead to more referrals. When employees are satisfied with their jobs and feel valued by the company, they are more likely to refer friends and colleagues. This creates a positive feedback loop where a strong company culture leads to more referrals, which in turn leads to a stronger workforce.
In short, employee referrals are a win-win for any recruiting strategy. By tapping into the networks of your current employees, you can find high-quality candidates who are a good fit for the company and are more likely to stay with the company long-term. So, next time you're looking to hire, don't forget to ask your employees for referrals. After all your employees are your greatest asset.