EmployeeReferrals.com Adds 4 members to its board of Advisors
New board members bring a combination of thought leadership in technology, HR and global talent acquisition.
SALT LAKE CITY -- EmployeeReferrals.com (https://employeereferrals.com/), the most sophisticated platform for employee referral services, added four new industry leaders to its board. The move solidifies EmployeeReferrals.com as the premium platform to increase the number of high-quality employee referrals.
"We brought on some of the best minds in tech, human resources and talent acquisition," said Scott Frazier, EmployeeReferrals.com CEO. "These four bring a tremendous amount of expertise that will help us to continue to provide the technology and experience to help our clients recruit the best talent possible."
Since 2011, EmployeeReferrals.com has matched jobs with more than 50 million connections.
"That's a huge number that shows that people have embraced our service," said Kendall Frazier, CXO of EmployeeReferrals.com. "With these added members and expertise, we expect to continue to improve our product and significantly improve the number of job connections."
The new board members include: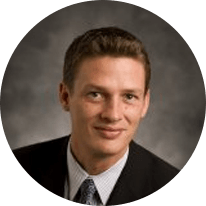 Jason Buss, global recruiting and talent management executive at TriNet. With 20 years of global HR and Talent Acquisition leadership experience, Buss is a recognized subject-matter expert with deep experience in identifying recruiting and hiring high-performance teams. Buss is also the creator and editor of TalentHQ, a premier online news and information channel for the recruiting and HR community. He's the President and Community Leader of Minnesota Recruiters, the nations largest and most active regional recruiting communities.
---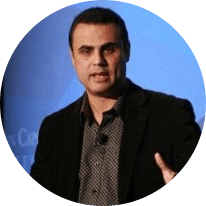 Shahbaz Alibaig, a public speaker and blogger. He currently is the HR strategy and PMO leader for Synchrony Financial. Previously he was the recruitment technology manager at General Electric. He has more than 17 years in the areas of global talent acquisition, HR, Six Sigma and project management, and has a passion for strategy and organizational development.
---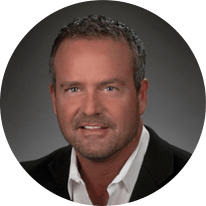 Don Cash, vice president of inside sales and account development at Adobe. He is responsible for commercial sales of Adobe's Connect product line in North America.
---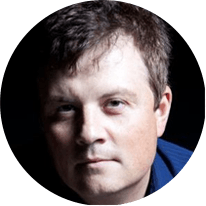 David Oldham, serial entrepreneur and co-founder of Nuvi, a real-time social media analytics, reporting and engagement, data visualization, social visual intelligence, and social media command center.
---
"Nothing is more important to a business than attracting, hiring and retaining top-performing employees," said Buss. "An employee referral often brings those high-quality employees who fit the company culture, values and are motivated to stay for the long term. EmployeeReferrals.com's solutions are the best I've seen in making that possible, and I'm excited to be part of it."
About EmployeeReferrals.com
The EmployeeReferrals.com platform is the most sophisticated employee referral solution available, scaling from SMBs to Fortune 500s. Its customers universally experience increased referral volume by 3x to 50x, improved retention rate by 31%, and have slashed hiring costs by an average of 60%. EmployeeReferrals.com was founded in 2011 and has since matched Jobs with more than 50 million connections. The company is backed by Apple Tree Capital, with over $10m in committed funding. Other notable Apple Tree portfolio companies have included Fusion-io Inc., Skullcandy, Ancestry.com, Domo, and many more.