Improve Retention with Employee Referrals
By Guest Author Charlie Fletcher
Retaining top talent should be a priority for your business. And to retain the best talent and keep your staff happy, you can use employee referrals to identify the best job candidates.

Research indicates 26% of external hires are generated from employee referrals, making it the top source of new hires. Also, 82% of organizations rate employee referrals above all other hiring sources for generating the best ROI. And, 88% cite employee referrals above all other hiring sources in terms of the quality of new hires.

Ultimately, there's a lot to like about referrals, particularly when it comes to improving employee retention. Let's look at four ways employee referrals can help your business optimize its retention levels.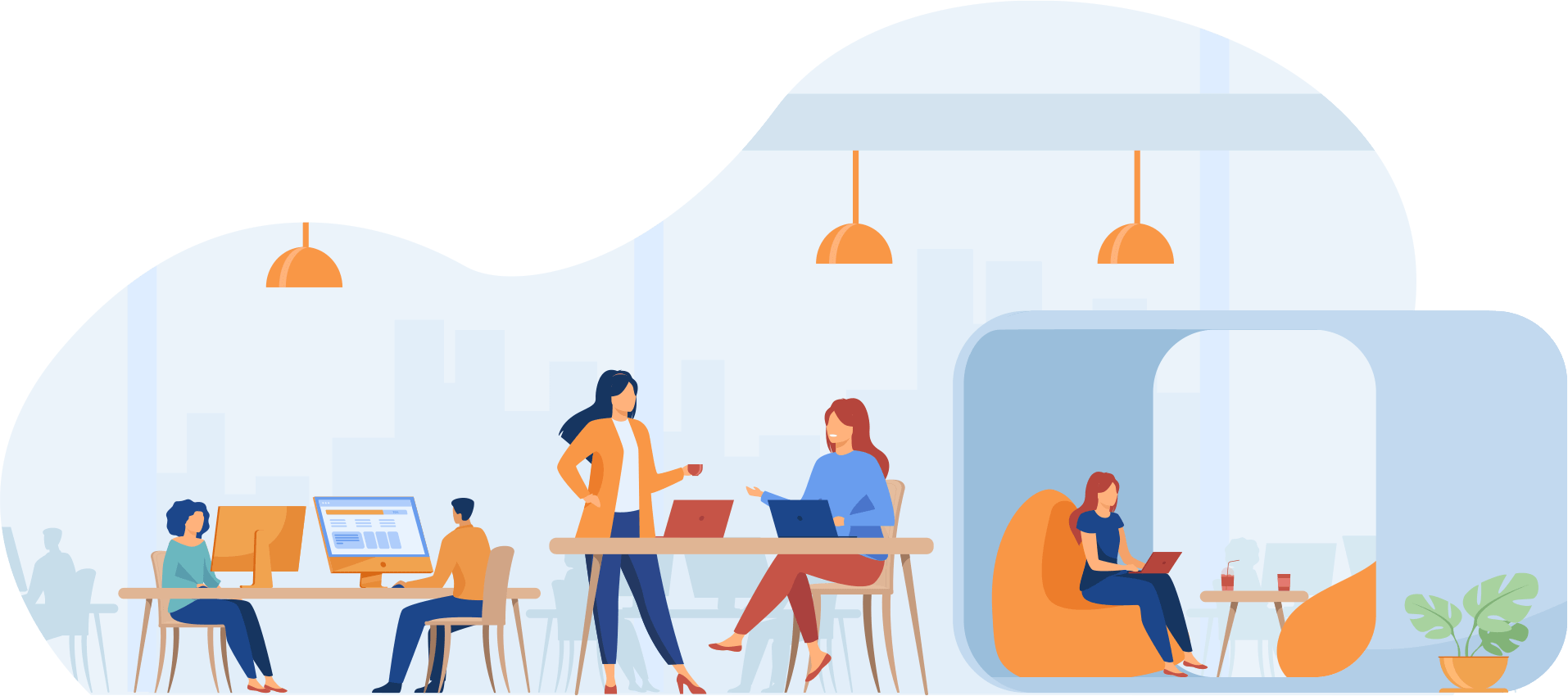 1. Culture
In a recent survey of 1,500 American job seekers, 88% of participants cited culture as "at least of relative importance" when they apply to a company. Furthermore, 46% said they believed culture is "very important," and 15% turned down a job offer due to a company's culture.

Clearly, job seekers place a high value on culture, and your company needs to plan accordingly. As part of your efforts, you can use employee referrals to identify professionals who fit your culture.

Your employees can serve as brand ambassadors for your company. They reflect your company's culture and can tell others what your business is all about. Plus, your employees can identify like-minded professionals who can fill roles across your business. The result: your employees can put you in touch with professionals who are great cultural fits and stay with your business long into the future.
2. Workplace Diversity
Diverse businesses typically outperform their rivals. They are also more likely than others to reach their financial goals, creating a windfall for the companies and their employees.

The benefits of promoting diversity across your business can be significant. But, building a diverse workforce requires hard work and patience. It may require you to work with a recruiter and seek out a wide range of job candidates to fill roles, which can be costly and time-consuming. Alternatively, your business can leverage an employee referral program to foster diversity.

An employee referral program gives you quick, easy access to a large talent pool of diverse job candidates. You can use the program to encourage employees to come forward with any candidates they believe can contribute to your business. As such, the program can provide you with a diverse sourcing option for exceptional candidates.
3. Talent Recruitment
The average job vacancy costs a company $500 per day. With the right approach to talent recruitment, your company can avoid financial losses associated with unfilled roles.  

Generally, it helps to have a recruiter at your disposal. You can hire in-house or third-party recruiters who can connect you with top talent upon request. Recruiters can leverage their own relationships to refer candidates to your business. Yet, a recruiter can only do so much. To engage with as many outstanding job candidates, you can rely on employee referrals to complement your current talent recruitment strategy.

Employee referrals won't necessarily eliminate your need for a recruiter. However, they can provide you with greater access to top talent. In doing so, employee referrals can help you fill vacancies faster and more effectively than ever before.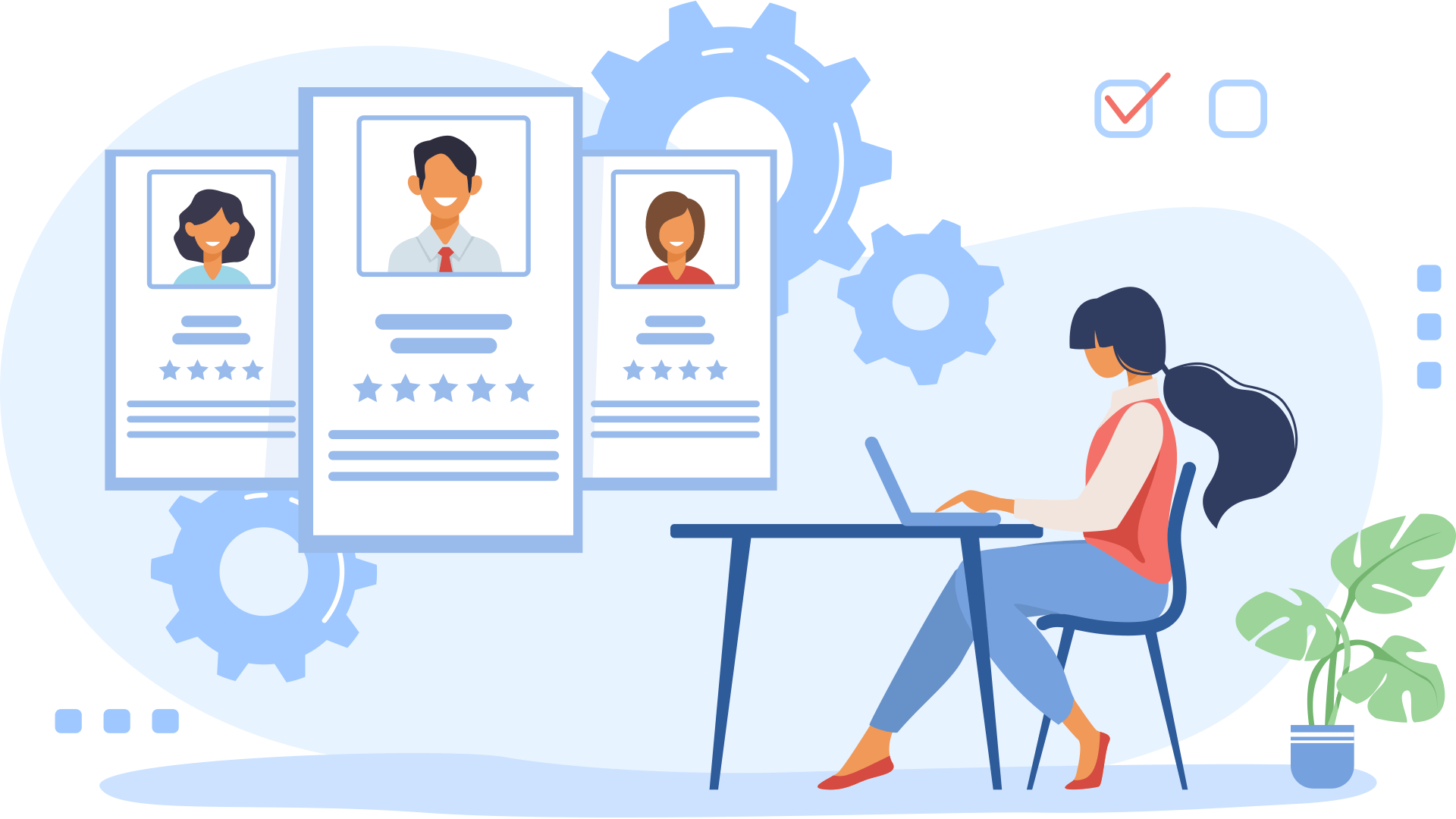 4. Training and Hiring
It can take up to three years to get an external hire to work as competently as an internal hire. This is despite the fact that external hires tend to get paid more than internal ones.

You shouldn't have to break your budget to add top talent. Fortunately, with employee referrals, you can simultaneously speed up your training and hiring processes and limit your operating costs.

Employees can provide insights into job candidates who possess skills that align with your business and the requirements associated with a role. They can also offer a benefit your rivals cannot match: the opportunity for new hires to work with someone they already know and trust. Thus, you can use your employee referrals to quickly hire skilled professionals who won't require a lengthy and expensive training program. These new hires are more likely to stay with your business for years to come, too.
Tips to Develop and Implement an Employee Referral Program
An employee referral program can have far-flung effects on your business. So, you need to devote the time, energy, and resources necessary to develop and implement an employee referral program that hits the mark with your staff.

Here are tips to help you get the most value out of your employee referral program:

Offer incentives. Give employees financial rewards and other incentives for each employee they refer to your business.
Promote your program. Share details about your employee program via your website, emails, social media, and other platforms.
Collect feedback. Ask employees for tips and recommendations to continuously enhance your program.

Regardless of your industry, be sure to make the hiring process simple and transparent as well. Let your employees know what their referrals should expect when you get in contact with them regarding a role with your business. Then, these referrals can prepare job interviews and other steps throughout the hiring cycle.
Take Advantage of Employee Referrals
Employee referrals can help your business attract top talent and keep it in place for many years to come. Use employee referrals going forward, and your company is well-equipped to optimize its talent retention levels.
About the author
Charlie Fletcher is a freelance writer living in the pacific northwest. You can find more of her work by visiting her Portfolio or connect with her on Linked In.