10 Quotes That Will Change the Way You Think About Employee Referrals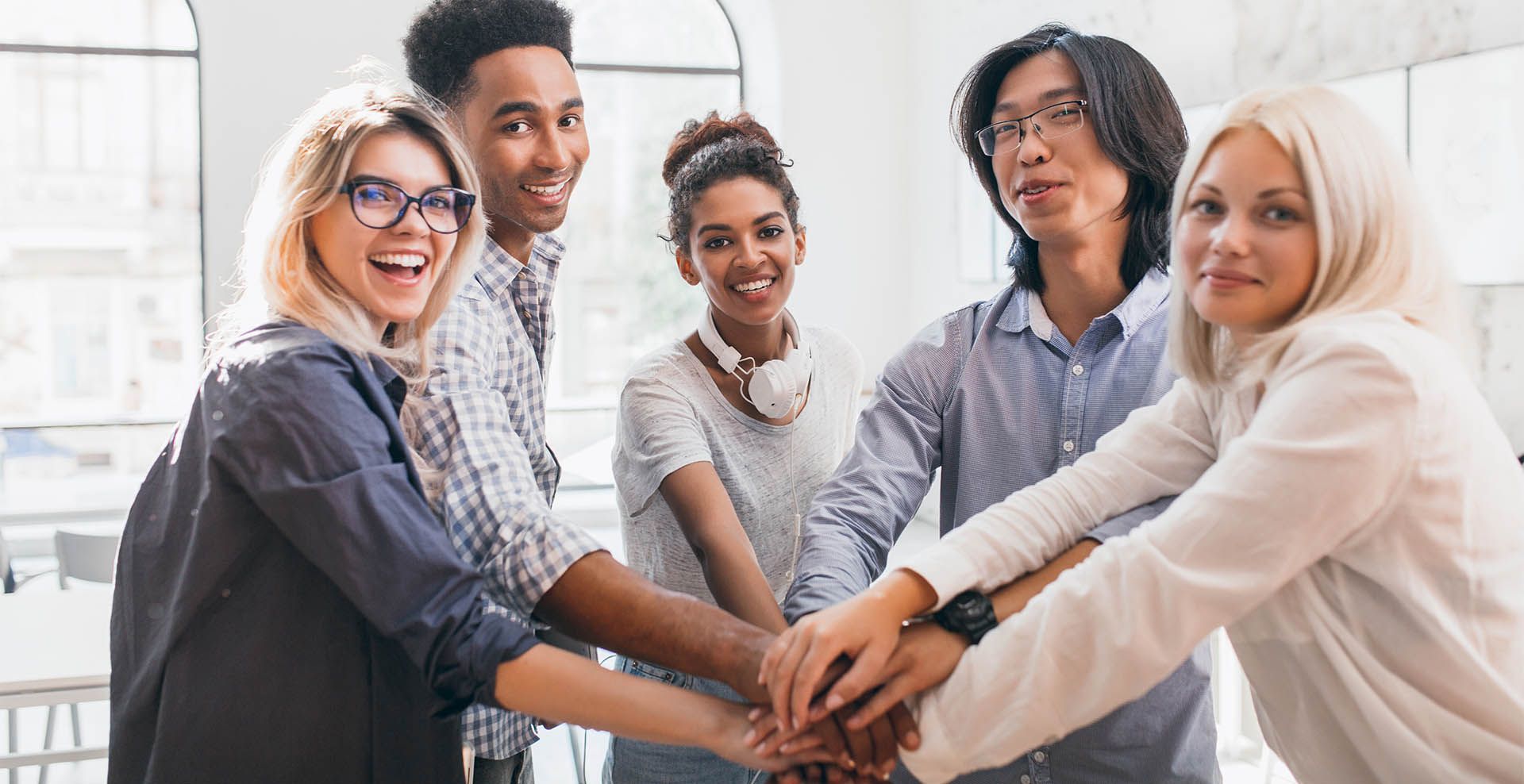 I've gathered ten of my favorite quotes that highlight benefits of employee referrals. Some are short and sweet, while others are more in-depth and thought-provoking. But all of them share a common theme: the power of referrals in creating a more qualified, engaged, and productive workforce.
So whether you're looking for inspiration for your next talent acquisition proposal or just interested in the topic of employee referrals, I think you'll find these quotes to be both informative and motivational. Let's dive in!

"Employee referrals are not just a recruiting strategy, they're a retention strategy. When employees refer someone to work at your company, they are saying 'I want this person to be part of our team.' That's a powerful endorsement. And when those referrals result in successful hires, it reinforces the idea that the company is a great place to work, which helps to retain top talent." - Hung Lee, Founder and CEO of WorkShape.io

"Employee referrals are the most powerful tool in a recruiter's arsenal." - Lou Adler, CEO of The Adler Group

"The employee referral program should be the foundation of your recruiting strategy. All other sources are an appendage to it."  - Kevin Nelson, VP EmployeeReferrals.com

"Referrals are the ultimate compliment - they're a testament to the employer's culture and values." - Heather Huhman, HR expert and author

"Employee referrals are like gold - they're worth their weight in recruiting." - Gerry Crispin, co-founder of CareerXroads

"Employee referrals are a win-win for both the employee and the employer." - Bethany DeVilbiss, HR expert

"Referrals are the fastest way to bring top talent into your organization." - Sharlyn Lauby, President of ITM Group Inc.

"Referrals are a great way to ensure cultural fit. When someone is referred by an employee, they are more likely to understand and embody the company's values and culture." - Jamie Leonard, HR Director at Invoca

"Referrals can save companies money on recruiting costs. When you find a great candidate through a referral, you can avoid paying fees to outside recruiters or job boards." - Danny Sarch, President of Leitner Sarch Consultants

"Referrals can help companies improve their employer brand. When employees are happy and engaged, they are more likely to refer others to the company, which can lead to positive word-of-mouth and a stronger employer brand." - Shally Steckerl, Founder of The Sourcing Institute

In conclusion, employee referrals can be a powerful tool for companies looking to build a stronger, more engaged workforce. These ten quotes highlight the many benefits of referrals, including cost savings, improved employer branding, increased employee retention, and access to new talent pools. By leveraging the power of referrals, companies can tap into a network of pre-vetted candidates and bring top talent into their organization quickly and efficiently.
Whether you're an HR professional, a hiring manager, or just someone interested in the topic, I hope these quotes have provided you with valuable insights and inspiration. Remember, referrals are not only a cost-effective and time-saving solution, but they can also create a sense of community and investment among employees. If you are interested in seeing how EmployeeReferrals.com can transform your organization's talent acquisition strategy then let's find a time to talk. Thank you for reading, and best of luck in your recruiting efforts!